Incline (2022)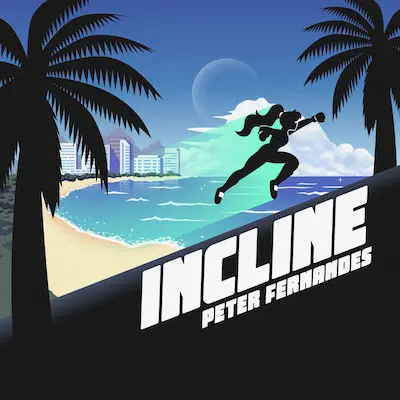 EWI by

Peter Fernandes

,

Bass by

Ric Fierabracci

,

Drums by

Thomas Lang

Guitar solo by

Richard Hallebeek

,

Soprano Sax by

Brandon Fields

,

Bass by

Ric Fierabracci

,

Drums by

Joel Rosenblatt

Tenor Sax by

Brandon Fields

,

Bass by

Ric Fierabracci

,

Drums by

Joel Rosenblatt

Vocals by

Woody Mankowski

,

Guitar solos by

Toshi Yanagi

,

Backing guitars by

Chris Bryant

,

Bass by

Jimmy Johnson

,

Drums by

Vinnie Colaiuta

Guitar by

Toshi Yanagi

,

Alto Sax by

Brandon Fields

,

Bass by

Teppei Kawasaki

,

Drums by

Joel Rosenblatt

Guitar solos by

Yuya Komoguchi

,

Bass by

Ric Fierabracci

,

Drums by

Thomas Lang

Production by

Peter Fernandes

Bass by

Ric Fierabracci

,

Drums by

Vinnie Colaiuta

Guitar solos by

Yuya Komoguchi

,

Backing guitars by

Toshi Yanagi

,

Trumpet 1 by

Wayne Bergeron

,

Trumpet 2 by

Aaron Janik

,

Trombone by

Andy Martin

,

Tenor Sax by

Brandon Fields

,

Bass by

Ric Fierabracci

,

Drums by

Joel Rosenblatt

Guitar by

Yuya Komoguchi

,

Bass by

Ric Fierabracci

,

Drums by

Thomas Lang
track titles to play samples
All tracks composed, arranged, and produced by Peter Fernandes.
All keyboard parts and solos played by Peter Fernandes.
Horns for 日曜日のお使い recorded at Stagg Street Studio, Van Nuys, CA, Engineered by Trent Slatton.
How to listen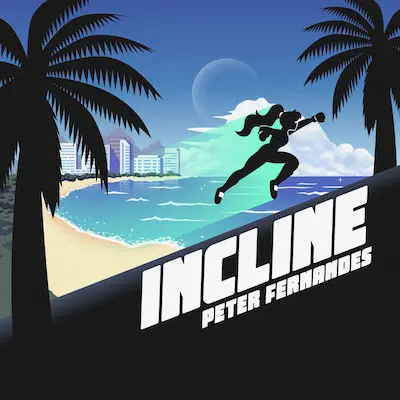 Physical CD - $25
Physical compact disc copy of "Incline." Ships internationally for free. Available signed, or sealed without signature for the same price. Includes digital download available immediately.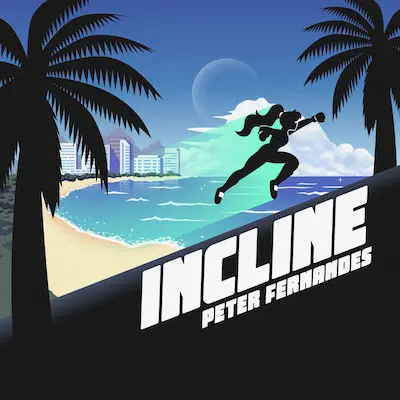 Album download - $10
Your choice of MP3, WAV, or FLAC files for each song. Available to download immediately.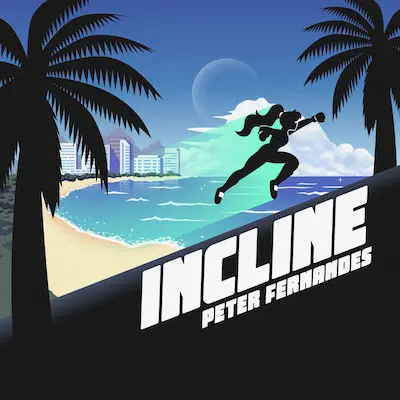 Complete digital package - $20
Digital album download, WAV and MP3 play-along versions of each song for drums, bass, solos, etc., PDF lead sheets for each track, plus bonus transcriptions for a selection of solos. Available to download immediately.